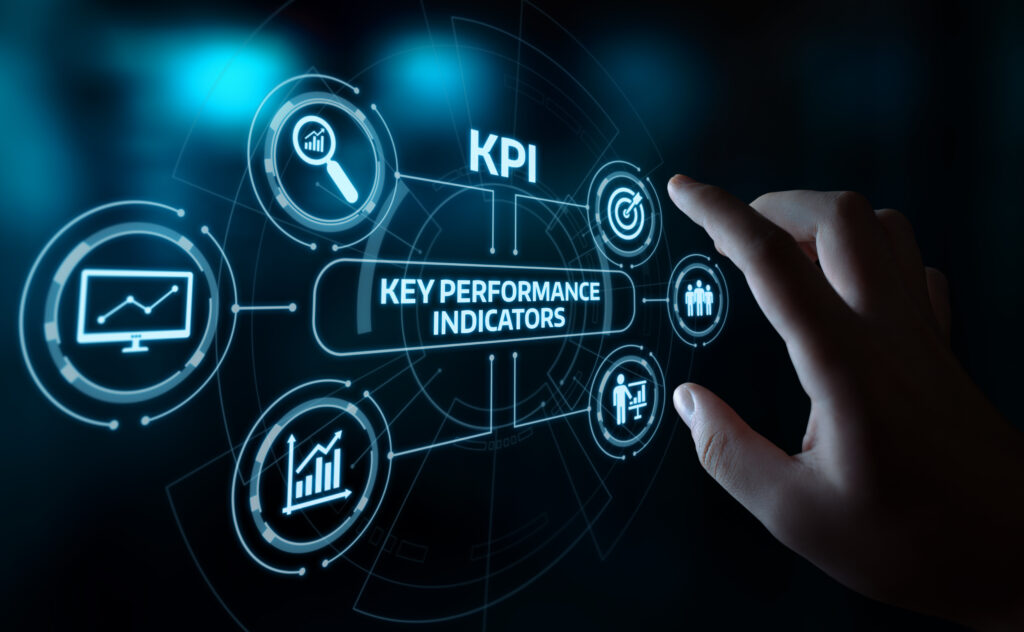 The success of the blended workforce shines, just like any other work scheme, through proper organization and management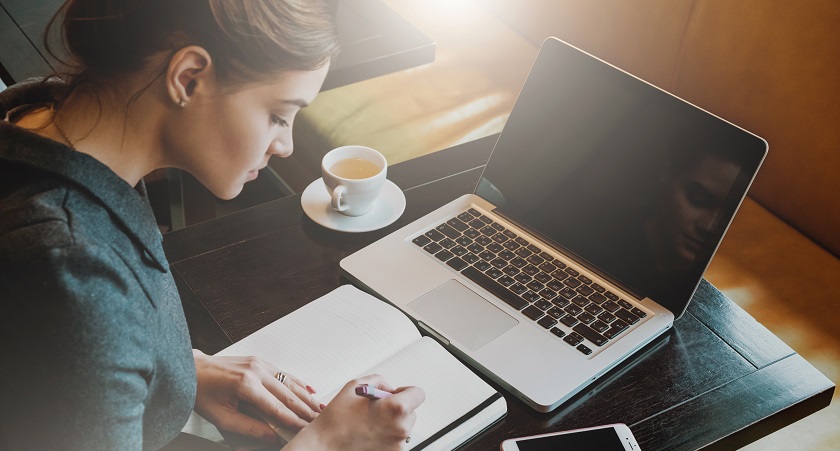 Since freelancers are not your run-of-the-mill employees, they require different management to regular employees to ensure that they meet the goals that have been set out for them.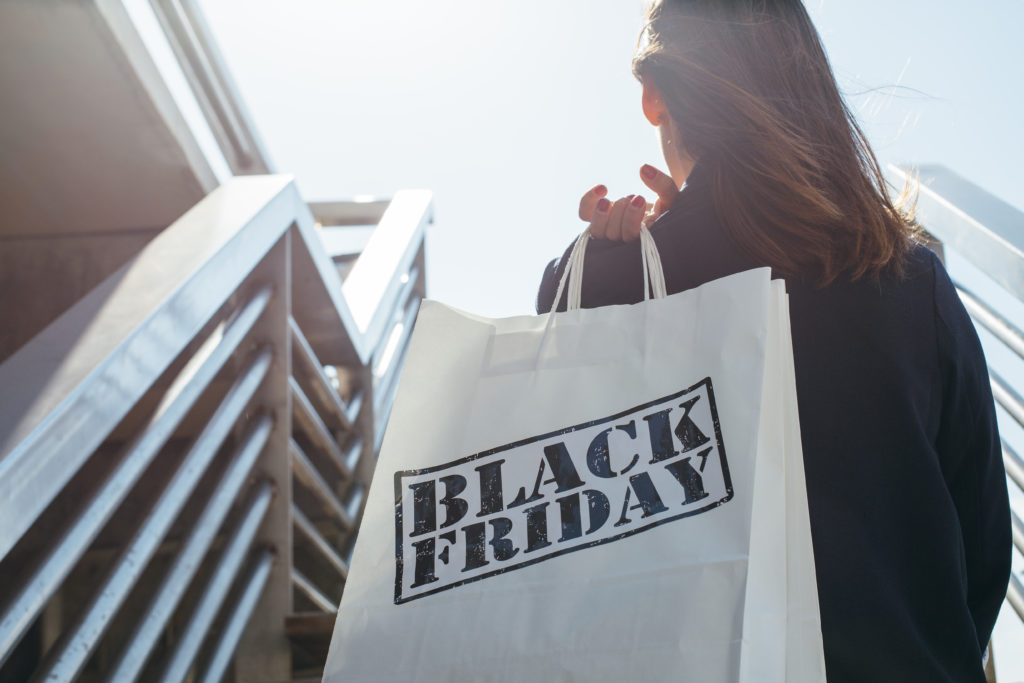 Businesses are devising strategies to win consumers' attention this Black Friday. Freelancers' specialized services can help them thrive.