We all know how stressful it is to plan your workweek; do we even remember to plan for our busy workweeks ahead of time? I know I don't.
I would probably make it a mental note in my head, but when it comes down to it, I will completely forget the whole thing and say, "We'll see how work goes, and I'll go with the flow." I'm sure most of us if not all are guilty of that, right?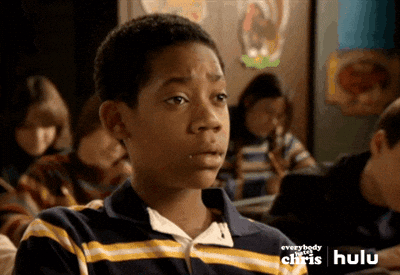 As much time as it takes to sit down and plan, planning ahead of time doesn't hurt us at all; in fact it is a good idea! Freelancers in particular do so all the time.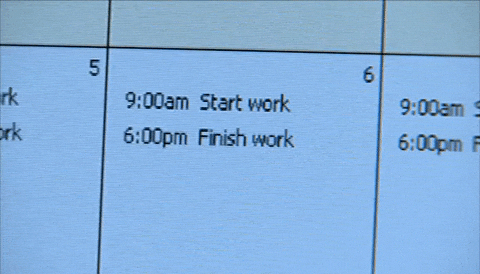 Here are a couple of tips to keep in mind as you tackle your upcoming busy workweek:
Always carry a calendar/or a to-do list in your bag.
Carrying a notepad/notebook or journal doesn't hurt either.
Always set goals for the week, it doesn't matter how small or big they are.
Be careful not to overschedule yourself!
Reflect on your daily achievements at the end of each day to keep track of your motivation and your progress!
Be open to anything unexpected, but don't overstress yourself about it! We all stress, but stress just makes everything worse. Leaving 30% of your calendar empty helps with this.
Use just one calendar for all your tasks, appointments and deadlines, this way you can track your productivity easily.
These habits will help you conquer your schedule and do wonders for you. Now let's get to the ways of doing this:
1- Review your current workweek.
If there's anything you didn't complete, move it to a new date in the following week. If you keep procrastinating this for 3 weeks, then just delete it if possible or get it over with. For example, if you are a blog content writer, you have to be punctual enough to meet deadlines and avoid procrastination.
Reflect on it and plan your next week accordingly; an ideal plan, objectives, activities, commitments, etc.
2- Review your goals and deadlines
Add them to your calendar/to-do list. Make sure to do this every week!
Decide what you need to do in order to complete to meet your goals, and just reserve an amount of time on your calendar to do it. It could be an hour for three days, it all depends on the goal.
Keep a pen with you, so you can add any new tasks, assignments, and ideas, to your calendar or to-do list, unless you are using your mobile or laptop for the process.
3- Schedule for your upcoming workweek every Thursday/Friday or during the weekend.
Earlier deadlines go first, and then slowly get to the last one. In preparation for the last ones, brainstorm them ahead of time!
Beware of procrastination, it happens to the best of us! Freelance creative writers, developers and programmers, to name a few, know this very well.
4- Allocate time for other things in your routine, such as your hobbies, your workout, family time, friends' time, and self-time.
Make sure to deal with your morning checklists first (breakfast, and your day or outdoors outfit). Get them out of the way each morning!
5- As you reflect on your week, based on the time taken to complete your tasks and goals, tweak and manage your time differently for the week to come! This one's important, believe me.
6- Empty up your mental clutter from old to-do lists, and just add the new ones onto a paper. Holding on to old stuff, creates fatigue and you don't want that while you're trying to conquer and manage your next workweek.