Featured
Ureed.com, the top online platform in MENA connecting freelancers with job opportunities in over 200 countries, announces its partnership with the non-profit organization Ruwwad. Through
Read More »
See How Ureed.com Is Helping Businesses Around The World
The Latest About Ureed.com

Ureed.com, the top online platform in MENA connecting freelancers with job opportunities in over 200 countries, announces its partnership with the non-profit organization Ruwwad. Through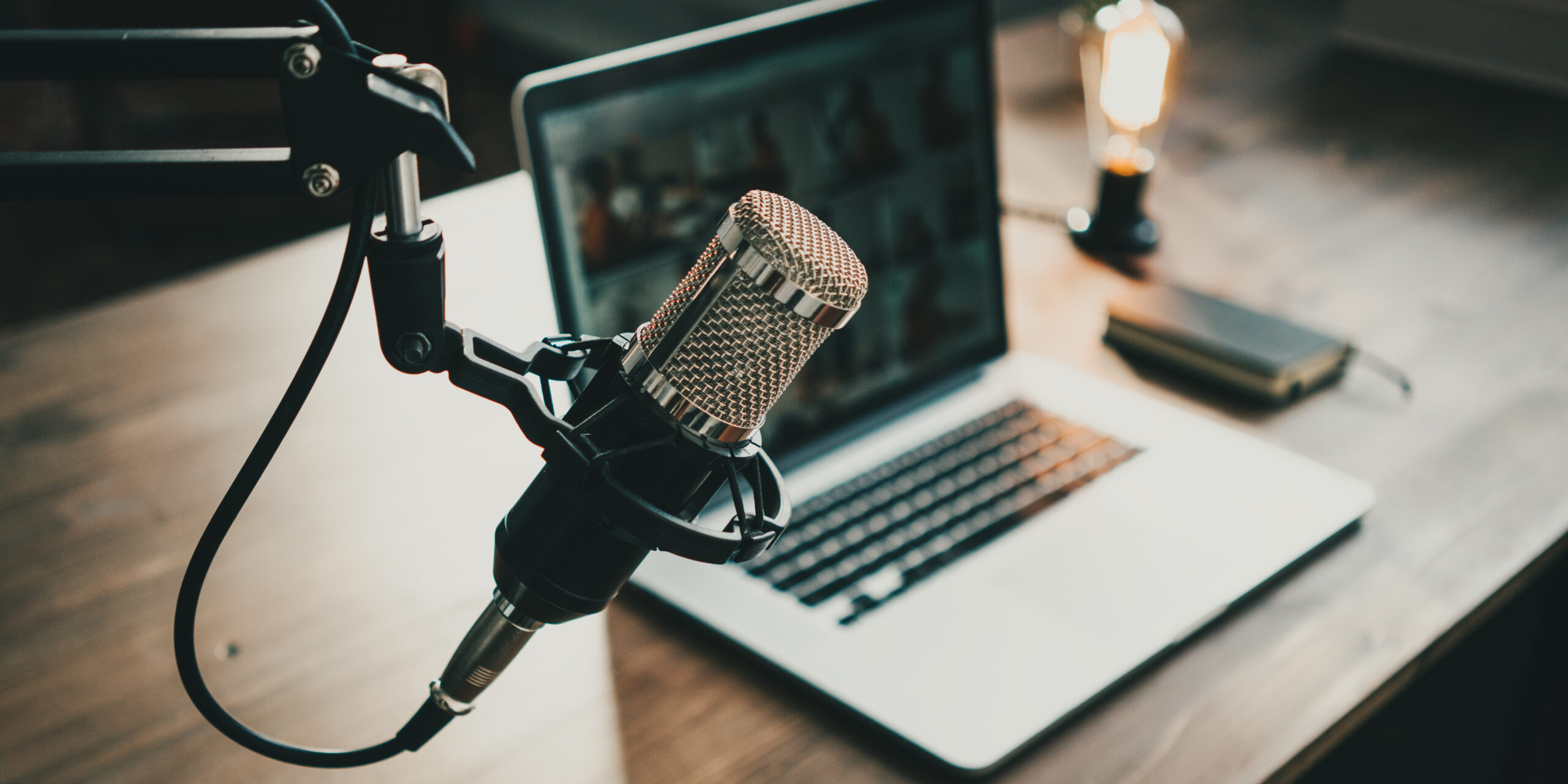 As a freelancer, engaging with content from other freelancers can be a great pick-me-up when you need motivation, help you make the most of your career and open you up to new opportunities as you learn what others do differently and draw lessons from their journeys.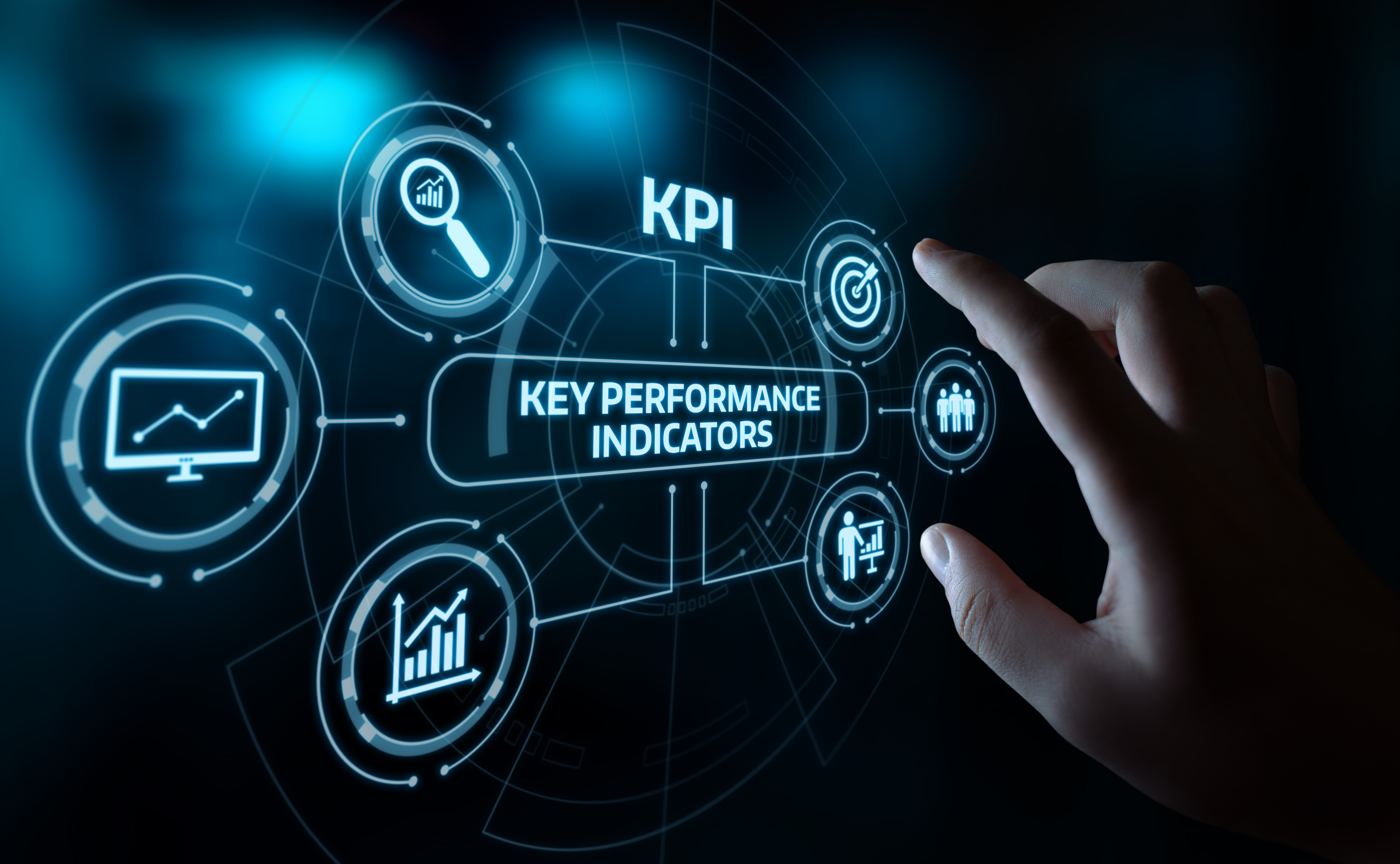 The success of the blended workforce shines, just like any other work scheme, through proper organization and management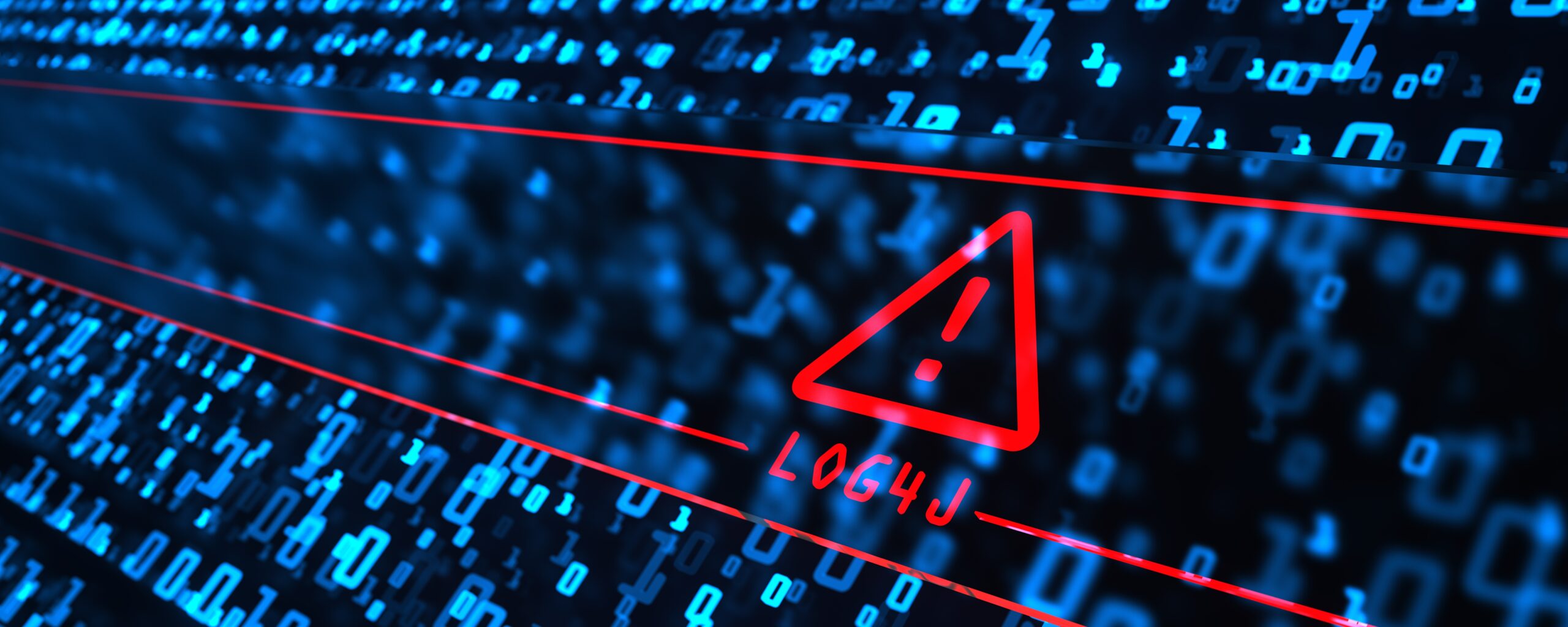 The exploitation of a bug discovered in a widely used logging software could see hackers log into a company's servers and take control of anything from consumer data and web servers to industrial control systems – but there are ways to protect your data from the threat.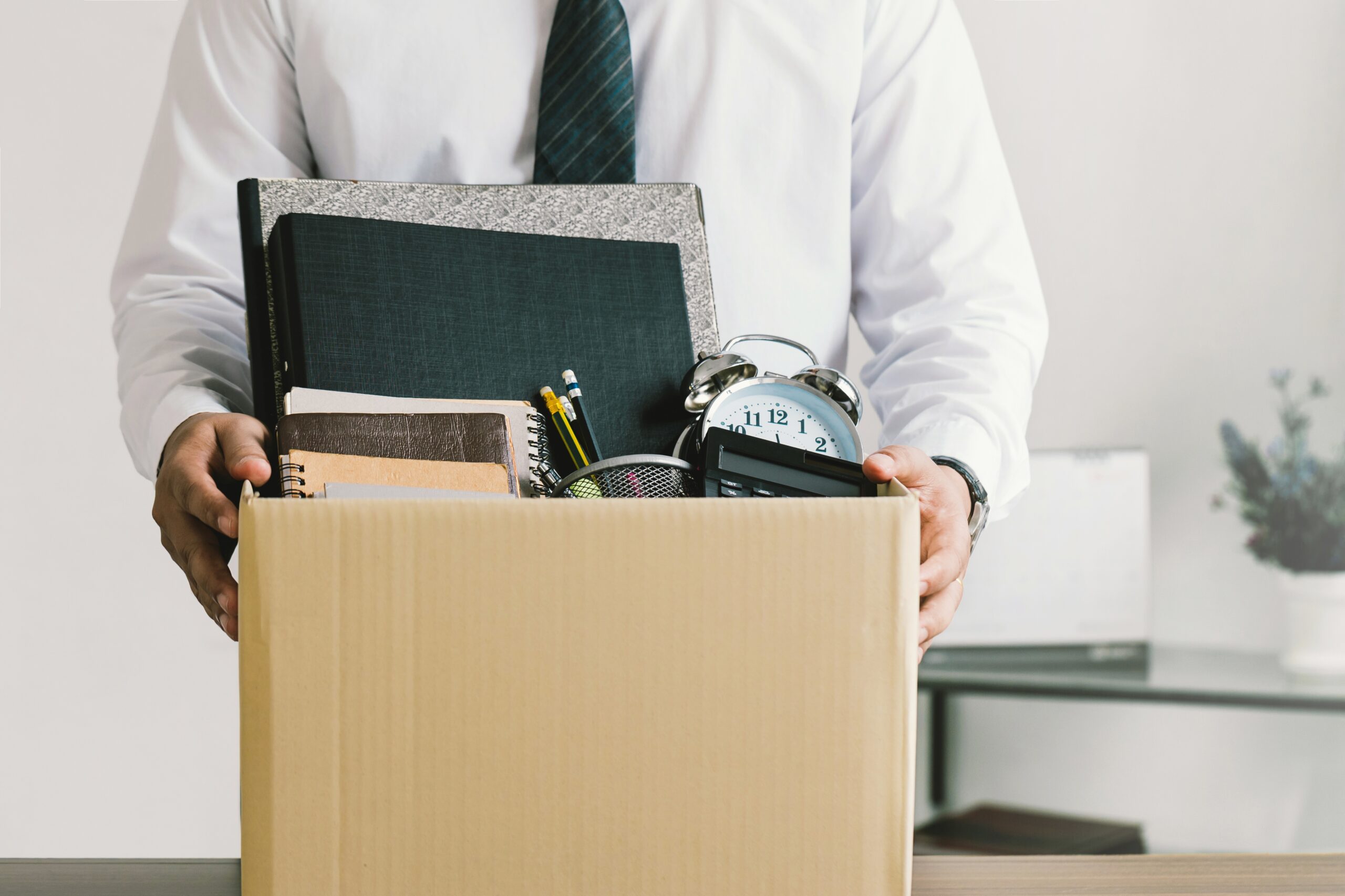 Quitting your job can be a scary affair, and a decision as important as this requires a plan to cushion you as you make the transition.
Although the concept of the metaverse is hardly a new one, Meta plans to up the ante by taking the metaverse mainstream, in a way that could change our interactions for good.
Qualities like empathy, flexibility, and self-awareness make women extremely well-suited for leadership position, especially in times when leaders need to be agile.
Your Guides To Master Working On Ureed.com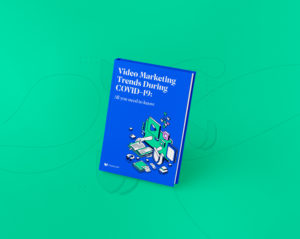 For Employers
From statistics to trends, here's everything you need to know about one of the most current & important marketing strategies of 2020: video.
Featured
Video marketing has proved time and again to be effective in engaging and entertaining customers while driving up sales exponentially.