Here are a few key features that you must tick off your checklist while finding the perfect SEO freelancer.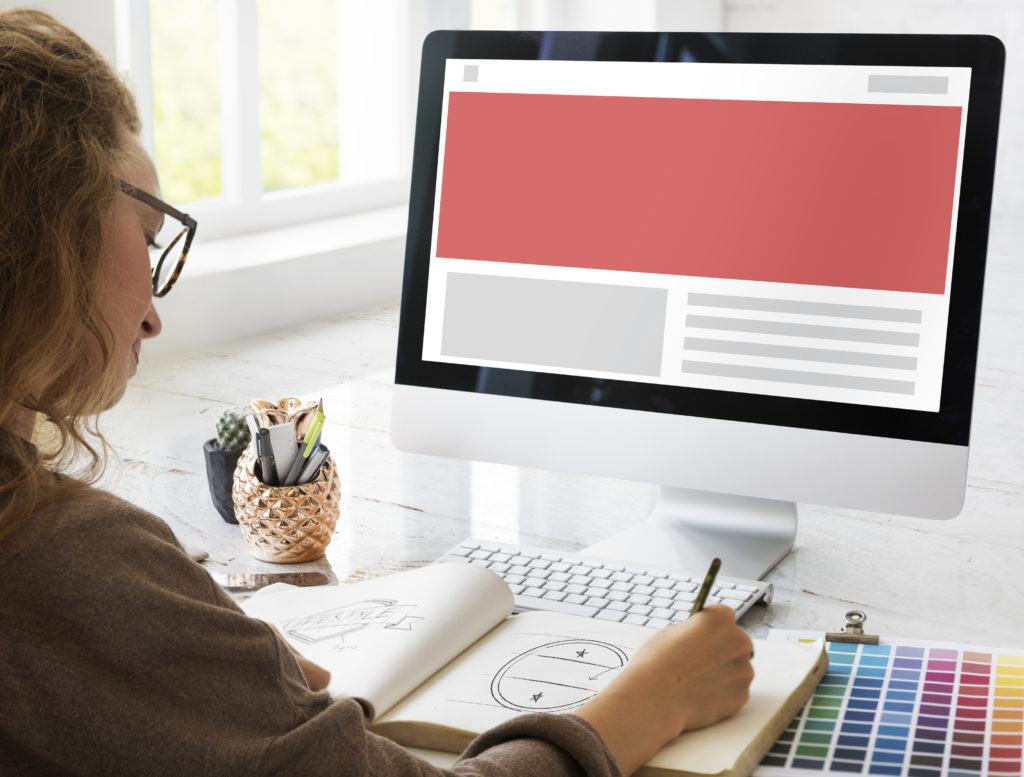 The good news about using some of the most popular all-in-one platforms is that there is a large pool of website design and development websites out there with specialized expertise that can help you build top-rated website platforms.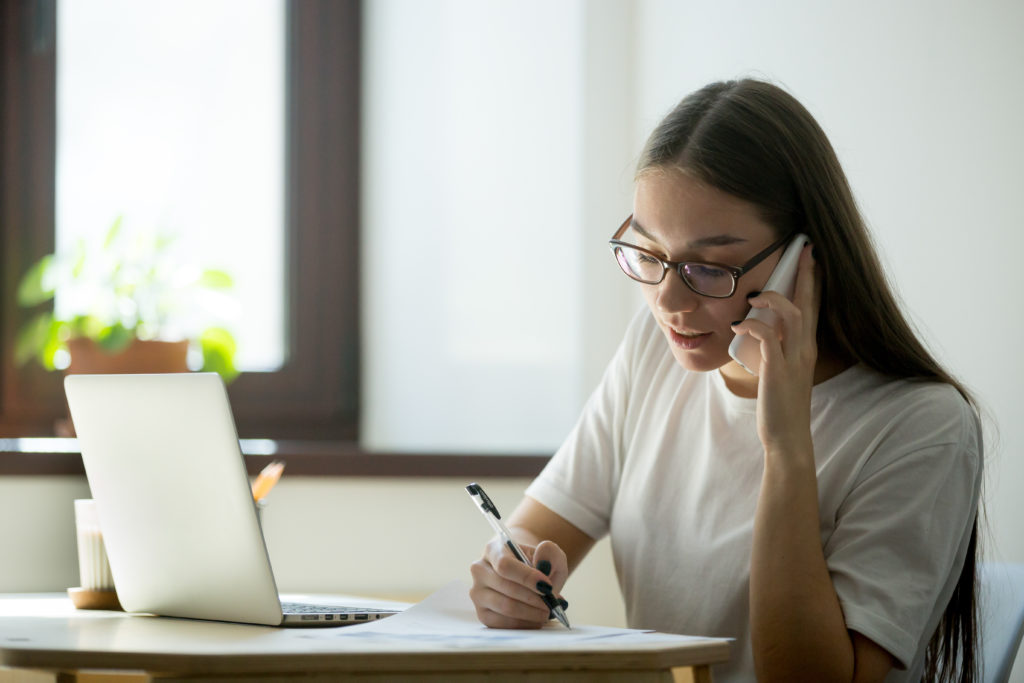 Behind every great leader is a great personal assistant. Yes, you read that correctly.